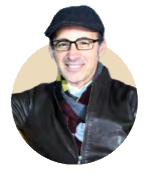 Pietro De Mauro Design Consultant à Urban Living.
Reconnu internationalement, le Designer Italien Pietro de Mauro se spécialise dans la création de meubles inspirés par le style et le design Italien. Des lignes simples et des design fins et subtiles caractérisent cette collection. Avec l'imagination du créateur et sa part de talent, d'audace et d'inventivité, les meubles Urban Living deviennent des pièces exclusives, réellement conçus pour Vous.
Our Collections
We have a range of collections suited for varied tastes, requirements and price considerations. Explore our diverse range including sofas, loungers, modular sofas, accent chairs and more! Discover the difference that sets us apart as one of the best sofa manufacturers in India.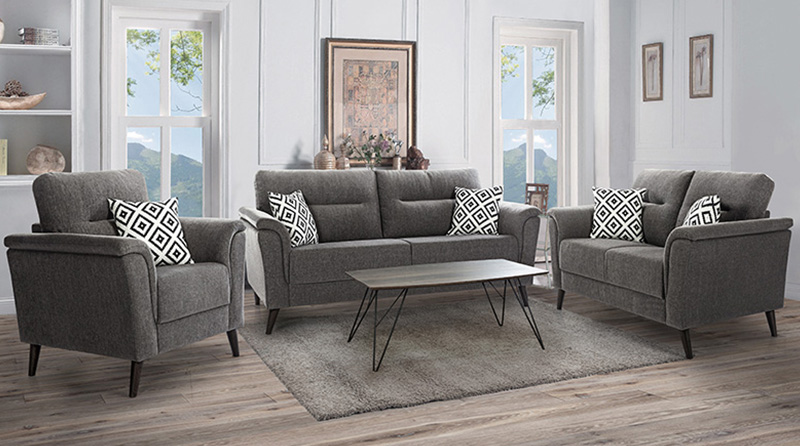 ---
Antalya Amaze Sofa
Complete your interior with the Antalya Sofa. It provides great comfort for good relaxation time after a day at work or to enjoy a good time with family.
Price: Rs 65,390
---
---
Truro Regal Sofa
Effortlessly transform spaces with this mid-century styled collection. Sink into indulgently cushioned deep seats and add patterned pillows to bring out a touch of colour.
Price: Rs 62,490
---
---
Cairns Charm Sofa
Cairns is a modern classic featuring slender armrests for ultimate comfort. The sofas rest on short wooden pegs, perfectly suited to add grandeur.
Price: Rs 68,790
---
---
Ankara Appeal Sofa
The Ankara collection evokes a sense of vintage charm with its angular corners highlighted by nailhead trims. It rests on graceful castors at the front
Price: Rs 68,790
---
Chat with our online sales assistant - WhatsApp
---
Showroom Location