Submit a photo & WIN Rs
5,000 voucher on 30
September 2022!
It's a snap .... :-)
Fill out the form below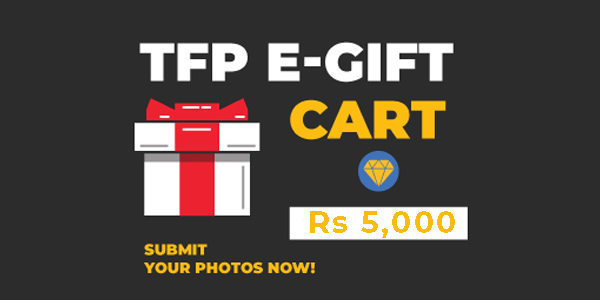 Submit Your Photo
OUR CUSTOMER PIC
---
Some Quick Tips For A Great Pic
Make it bright!
---
A well-lit photo helps us to see your gorgeous new furniture!
Get in there!
---
Don't be shy! Pics are better with people - include yourself, your family, your friends, and your pets!
Zoom out!
---
Make sure we can see all of (or most of) your sofa, bed, etc.
*All photo submissions are subject to review. Only photos submitted to our Submit Your Photos page are eligible. Photos may be rejected if they fail to meet our photo guidelines, i.e., are blurry or out of focus or contain miscellaneous objects or debris. Submitting a photo does not guarantee the gift voucher. Only one gift per customer.*