Bored with OLD furniture?
How it works?
TFP allows you to exchange your old furniture for new ones, which is helping you get rid of your old furniture while offering you a discount to buy a new one from us. Read the terms and conditions below and if you are interested, fill out the form and our agents will get back to you as soon as possible.
| | | |
| --- | --- | --- |
| Category | *We buy it for a maximum of | *Valid for a minimum purchase of |
| Bed | Rs 1,500 | Rs 13,000 |
| Wardrobe | Rs 3,000 | Rs 20,000 |
| Sofa | Rs 5,000 | Rs 30,000 |
| Mattress | Rs 500 | Rs 5,000 |
| Dinning Table | Rs 500 | Rs 5,000 |
| Others | Rs 1000 | Rs 5,000 |
*Figures are approximate. If you want to know what discount will be offered to you, you must send us pictures of the items that you want to exchange, and our reviewers will evaluate them and give you the reduced amount for you to enjoy.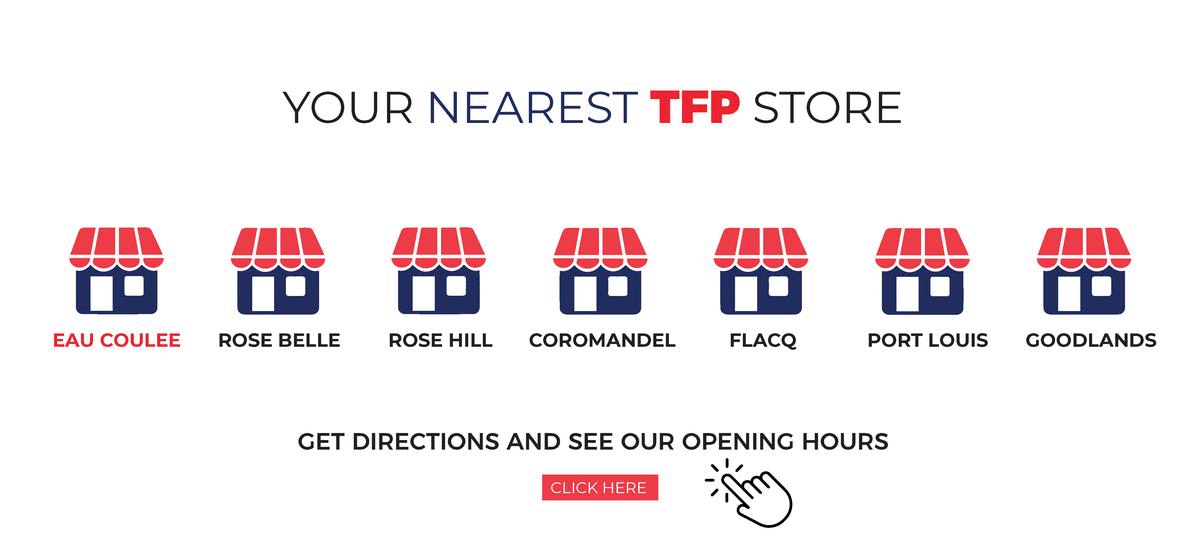 Eligible criteria for this offer
The furniture you want to buy must be of the same category as the furniture you want to trade-in.
The furniture to be exchanged is subject to TFP's approval, based on the images you have shared.
TFP reserves the right to refuse your offer during evaluation or during pickup.
You have to dismantle and move your old furniture to your downstairs door. We cannot accept any request.
This offer does not apply to promotional items, see conditions in-store.
TFP reserves the right to cancel or stop this offer at any time without notice.
Facebook or Google Review is compulsory upon purchase of the new furniture
TFP reserves the rights to take photographs or videos of customers for advertising purposes for this campaign
Frequently asked questions
You can trade your old furniture with a new one at TFP. Kindly fill in the above form with all your details, and our agent will get back to you with a cashback voucher via email, and whatsApp. Evaluation normally takes a maximum of 2 working days. Please visit us in-store for an immediate evaluation.
The offer ends on 31st of October 2023
This voucher is only valid on the purchase of new furniture from TFP.
Yes, we accept even if you did not buy the furniture from us.
The collection of your old furniture normally takes 2-3 working days after the delivery of your new furniture.
Kindly contact us on whatsapp 5289 8549 or send us an email at sales@tfp.mu along with all the required details and our agents will contact you as soon as possible
Email: sales@tfp.mu
Many get donated to local charities or people in need. Some may be professionally cleaned or repaired to be added to our destockage campaign. Others we have no option but to take to be recycled or disposed off.
All our showrooms except TFP Port Louis
TFP reserves the right to refuse to accept a product at its sole discretion, including if your products are eligible for the Furniture Exchange. Products that are not accepted must be taken away by the customer, products are not to be left on TFP premises.
So often we have customers discussing on the floor what are they going to do with their old furniture, do they throw it away? Give it to a relative? Or put it up on Facebook hoping someone will take it away. All of these options take time and effort and we wanted to be able to offer our customers a completely seamless service from start to finish that we help them get rid of their old ones and replace them with a brand new ones. Hassle-free plus you can get up to Rs 5,000 for your old unwanted Furniture.